Regular price
Sale price
$17.99
Unit price
per
Sold out
Check out this little gem we discovered playing with our own families! Created by Rob Platts and beautifully illustrated by Stephanie Manel, this card game based on Go Fish is the perfect gift for rock fans of all ages. 
Can you reunite all four Beatles? Do you know who the drummer for the Sex Pistols was? Play Come Together to test your knowledge of the world's greatest rock bands or effortlessly learn a little music trivia. Collect these illustrated cards of 52 iconic rock stars and arrange them in their groups to win. The accompanying booklet relates the fascinating stories behind each band.
View full details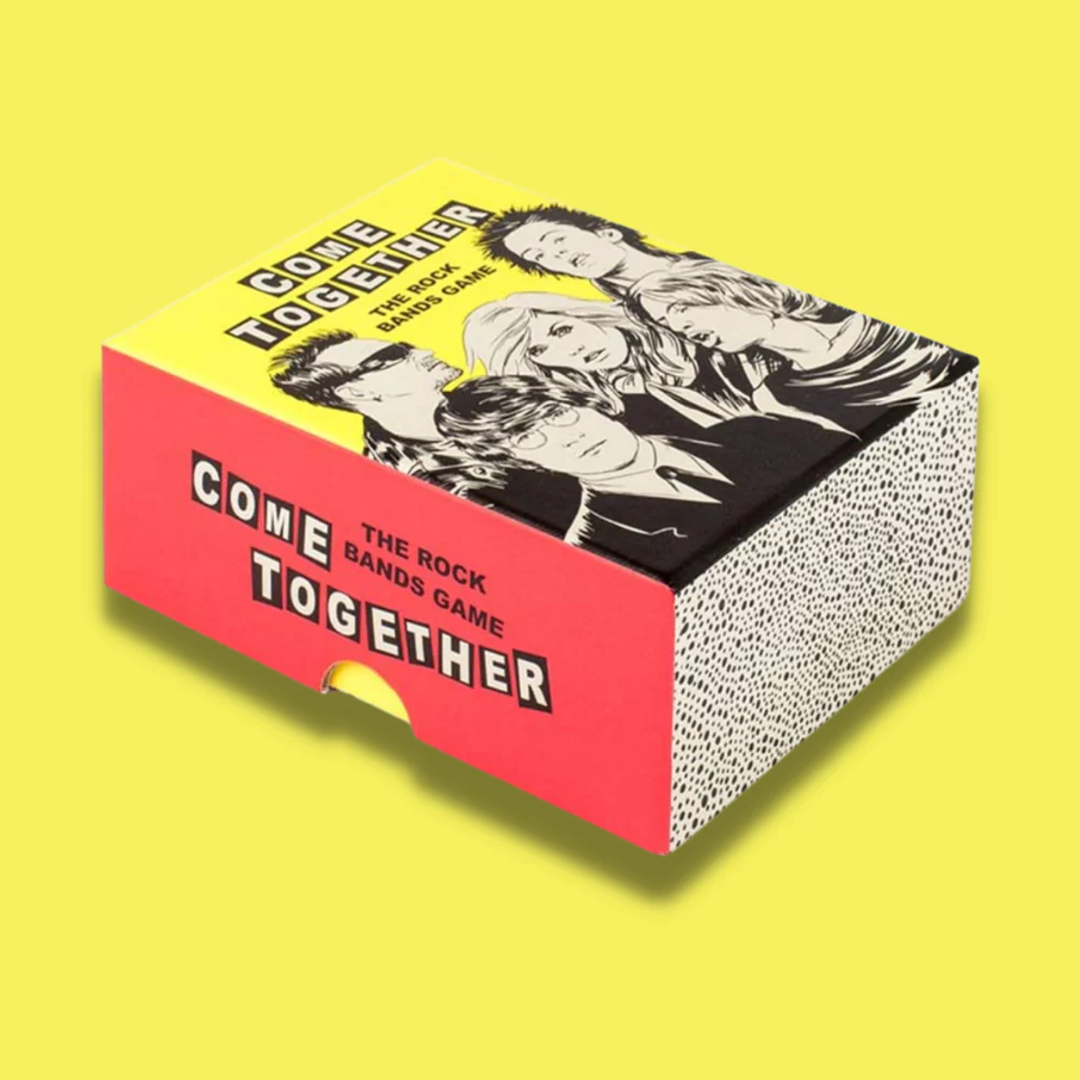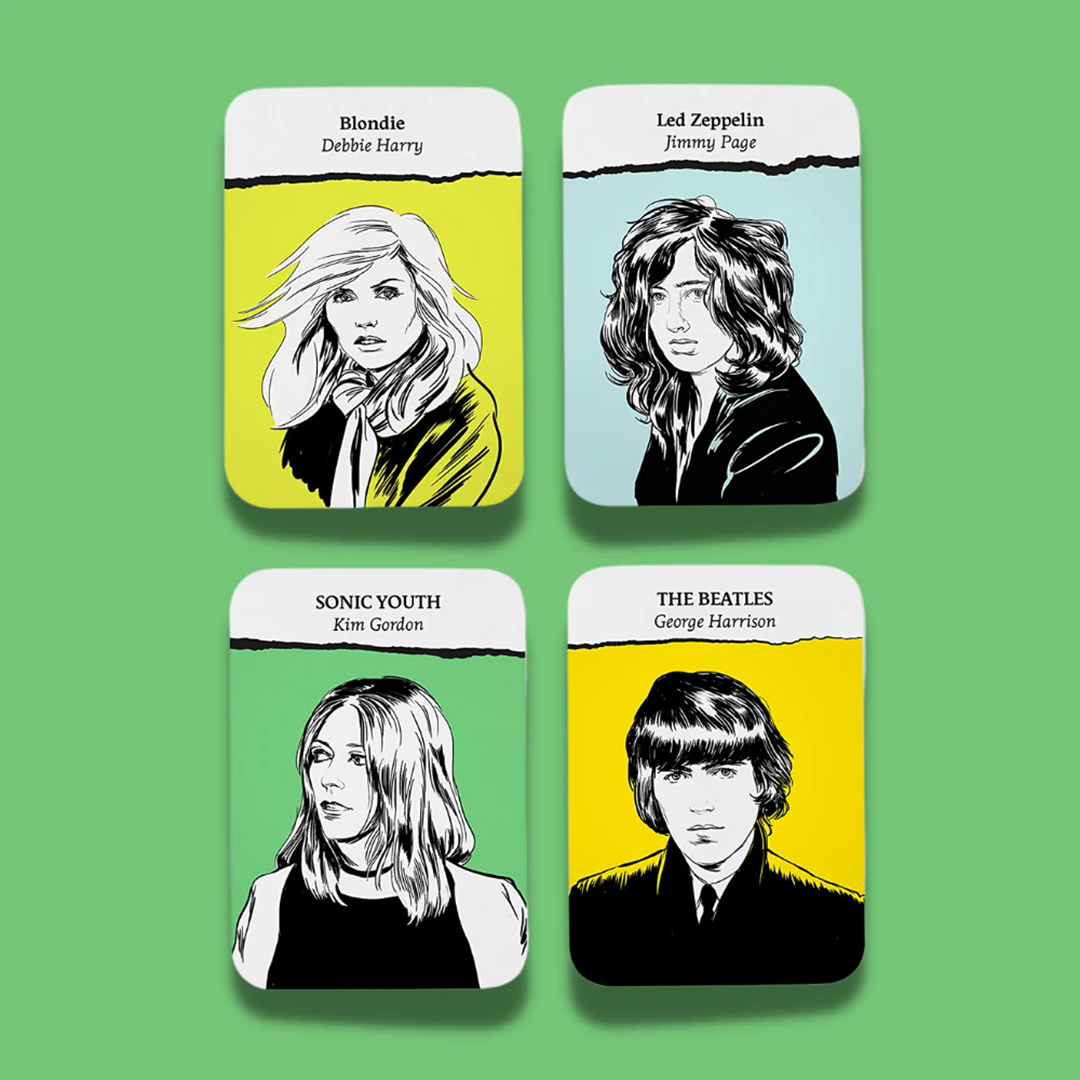 WE ARE ON A MISSION
We started Loog not just to help kids play guitar, but to foster curiosity around music. From Beatles and Prince, to the history of punk rock, to the science of sound waves, to why there are so many metal bands in Finland 🤓
With Loog, kids get to play, learn and fall in love with music right from day one!