Regular price
Sale price
$17.99
Unit price
per
Sold out
How Les Paul Engineered the Solid-Body Electric Guitar and Rocked the World!
Kim Tomsic tells the story of how Les Paul created the world's first solid-body electric guitar, countless other inventions that changed modern music, and one truly epic career in rock and roll. How to make a microphone? A broomstick, a cinderblock, a telephone, a radio. How to make an electric guitar? A record player's arm, a speaker, some tape. How to make a legendary inventor? A few tools, a lot of curiosity, and an endless faith in what is possible. Featuring richly detailed, dynamic illustrations by Brett Helquist, this unforgettable biography will resonate with inventive readers young and old.
View full details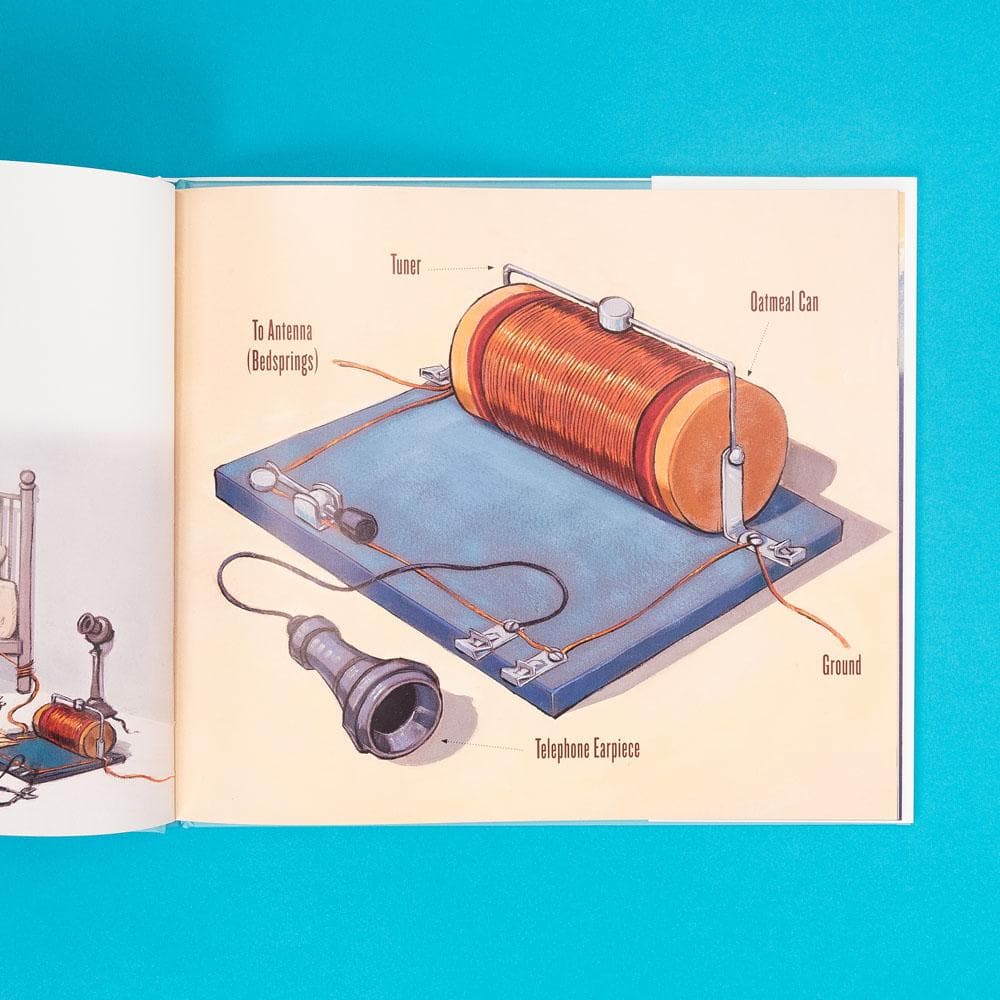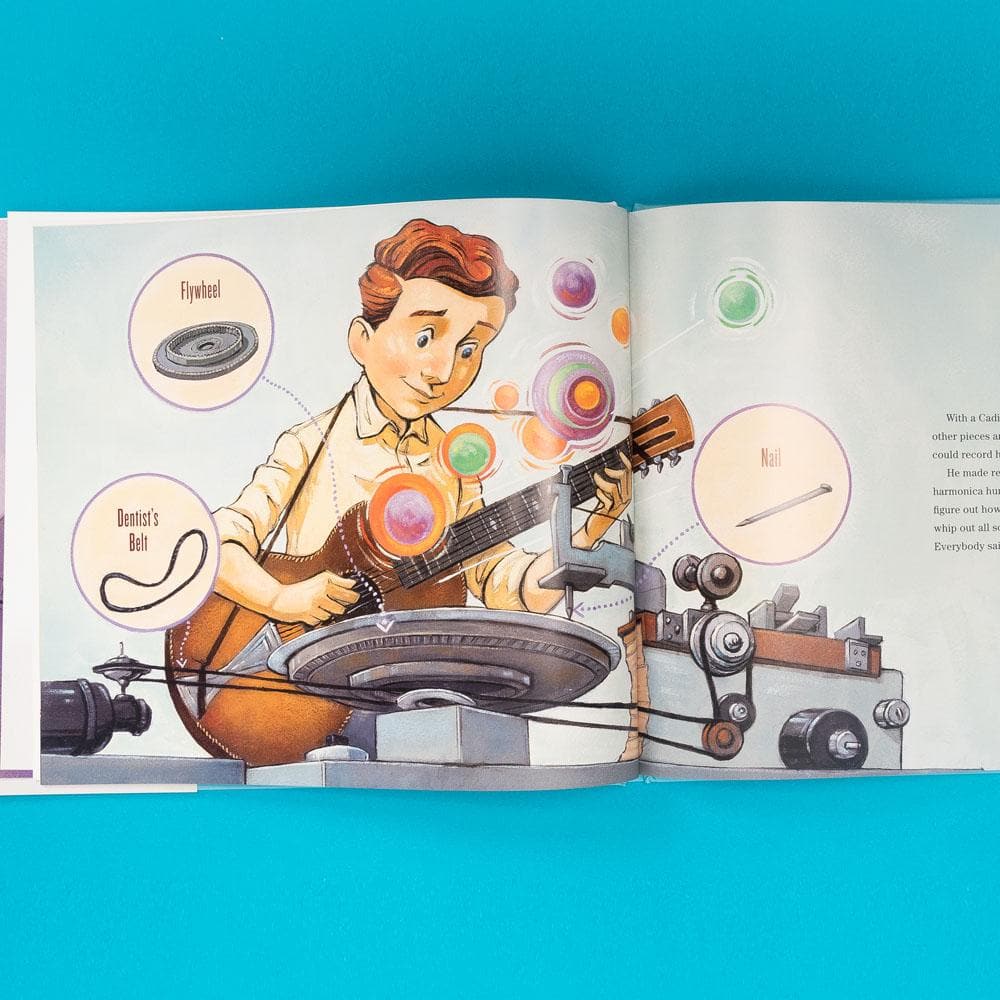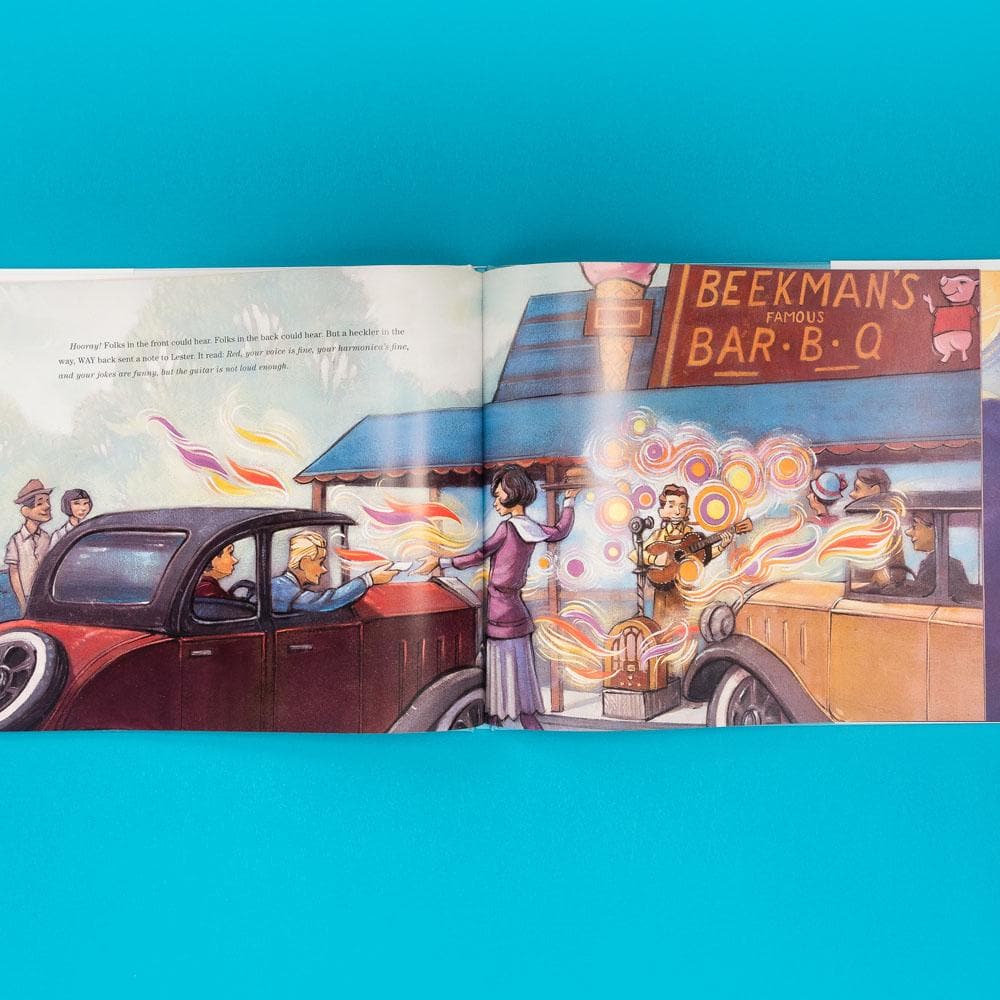 WE ARE ON A MISSION
We started Loog not just to help kids play guitar, but to foster curiosity around music. From Beatles and Prince, to the history of punk rock, to the science of sound waves, to why there are so many metal bands in Finland 🤓
With Loog, kids get to play, learn and fall in love with music right from day one!